AC, Heating, & Climate Systems
Get Your Ford AC Repair Before the Weather Changes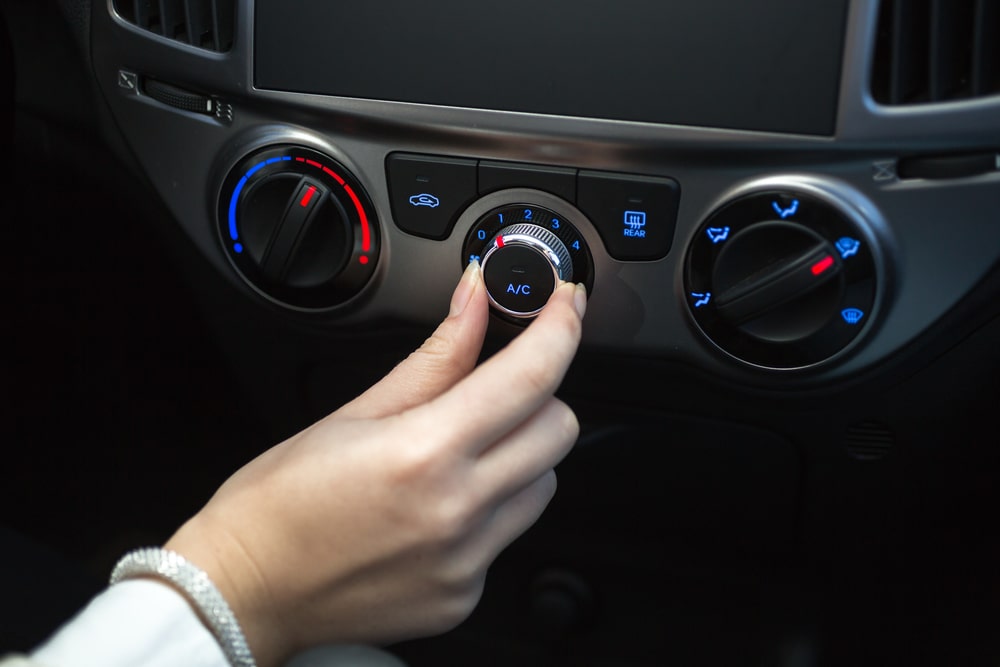 What is your vehicle doing to serve you if it does not have a functional AC and heating system? If you lack those basic components, then your driving experience is likely suffering as a result. Fortunately, we are happy to look at that here at TSC Ford Specialist.
Englewood, CO can present some challenges to those who do not have the proper equipment to handle it. If your Ford vehicle presents AC and heat challenges, then you have a serious problem on your hands that needs to be addressed. You don't want to rely on your windows to keep you cool during the summer months, and it can be dangerous not to have heat in the winter months.
The good news is that there are often some simple fixes that we can put into place for you to help get your AC working again. It might be something as simple as the system needing some more coolant. If that is the case, then we can get you all patched up in no time.
Winter Weather Calls for a Ford Heating Repair
As we alluded to, it is dangerous to have a heating system in your Ford vehicle that is not working properly for you. This may leave you vulnerable to the cold weather of winter that can freeze you out very quickly and make it highly uncomfortable to operate your Ford vehicle at all. You are not just going to stand by and allow that to happen, are you? We hope you will choose to bring your Ford vehicle to us to walk through a full inspection to see what is going on with your heat and how we can help.
You do not want to delay or put this off any longer. The longer that you wait, the worse the problem can get, and you could find yourself in a very tricky situation when your heat is unable to provide warmth for you. Instead, please consider using TSC Ford Specialist to help you get the help that you need to get your heat repaired the easy way.